Description of the new building using the Former Auditorium façade by the architects (Bates Smart).
171 Collins Street integrates a new generation of workplace environment linking Collins Street's luxury and sophistication with the intimacy and vibrant atmosphere of Flinders Lane.

The development consists of 29,800sqm of premium office space, spread over 17 large campus-style floor-plates, and 1,700sqm of boutique office space in the restored heritage building on Collins Street. The lower levels incorporate a business centre and over 1,500sqm of high-end retail space.

The design concept addresses the façade's relationship to St Paul's Cathedral spires, which sit directly in front of the building when seen from Southbank. Currently, the spires are visually lost among the mixed assembly of taller structures beyond. This new insertion provides a consistent backdrop, so that the Cathedral's fine architecture can be clearly discerned against the elegant white glass curtain of the building.
Rendering of the entrance atrium.
The actual atrium, looking down from the top.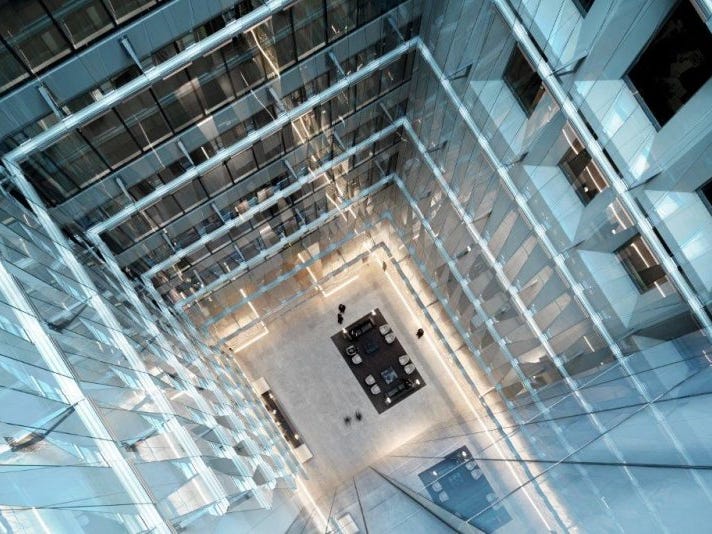 The new building from the north with the Former Auditorium Building façade.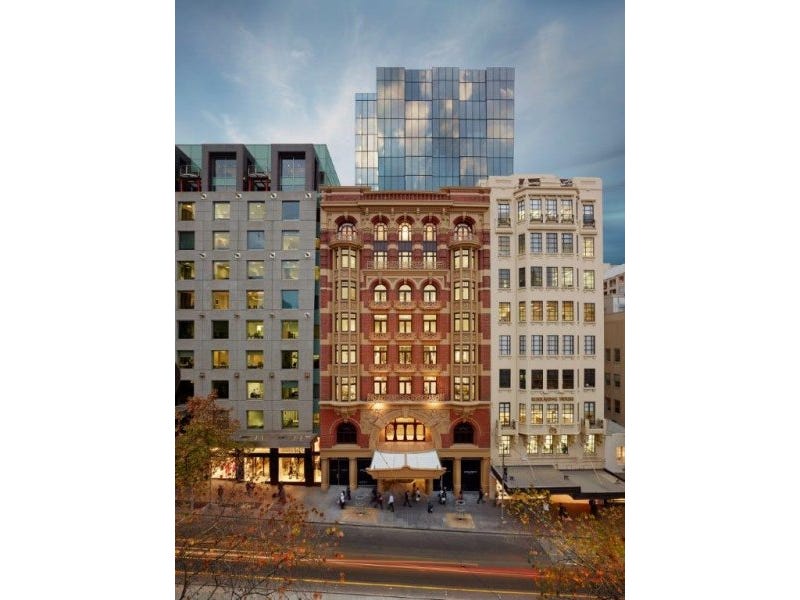 View from the south.
http://www.batessmart.com.au/projects/o ... -melbourne
_________________
The Collector's Marvellous Melbourne
http://www.thecollectormm.com.au/